Your

toolbox
We know that taking the leap into renting a condo is an important step. We want to do everything we can to make the process easier and give you the tools you need.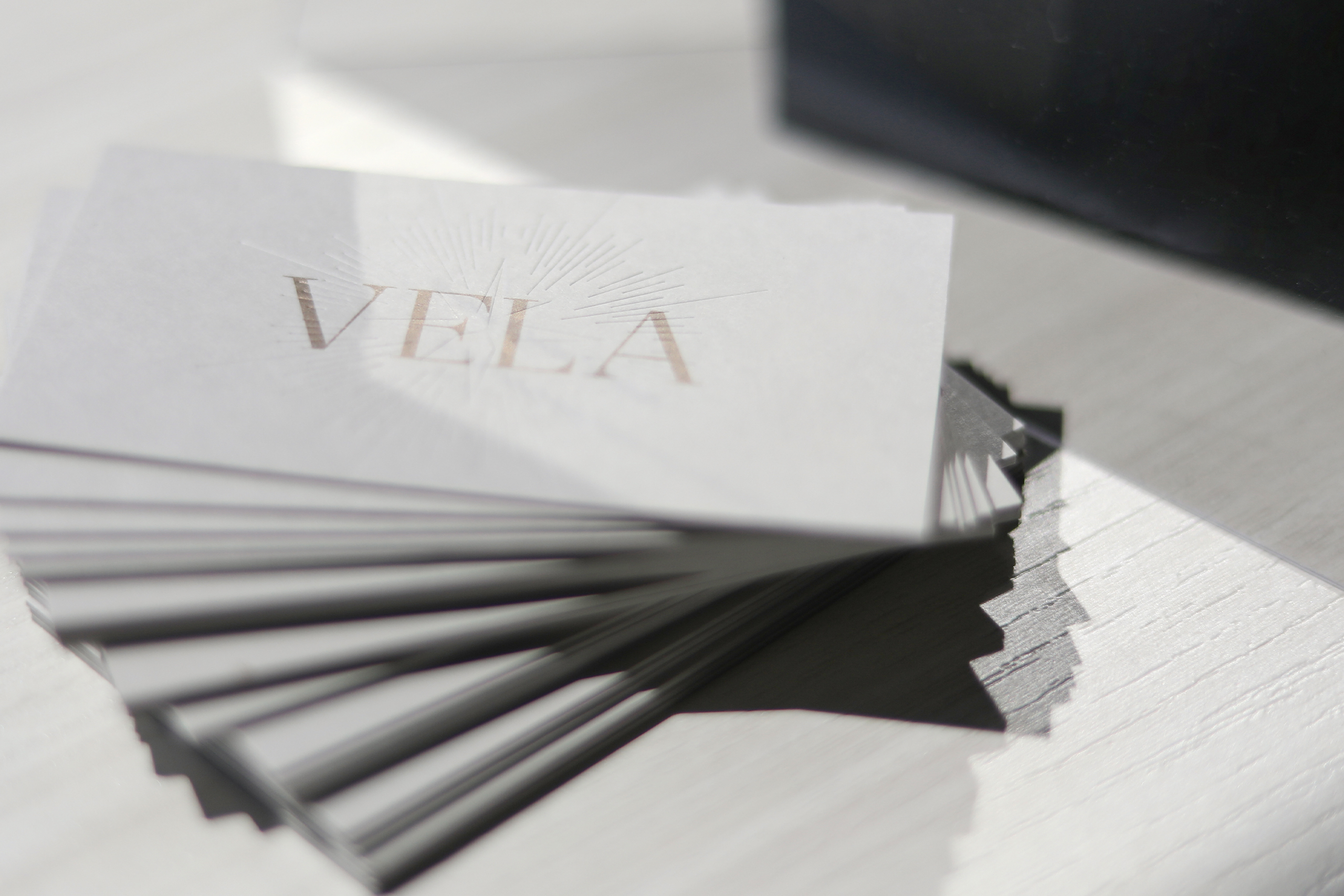 FAQ
Are there any condos available?
Is parking included with my condo?
Single indoor parking is included in the 5 ½ unit rent. Additional parking for the 5 ½ or parking for any other unit types is not included, but can be rented for an additional fee. Contact us for details.
Can I have a storage space?
Yes, it is possible to rent a storage space with your apartment. Contact us at 438 600-5362 for more details.
What is the size of the VELA condos?
VELA condos offer 1 to 3 bedroom models with up to 1017 square feet of living space. Condos with 2 or more bedrooms have 2 full bathrooms.
Is my pet allowed?
Neutered cats and dogs up to 10 pounds are accepted.
See more
If you have any other questions,
please contact us.
Contact us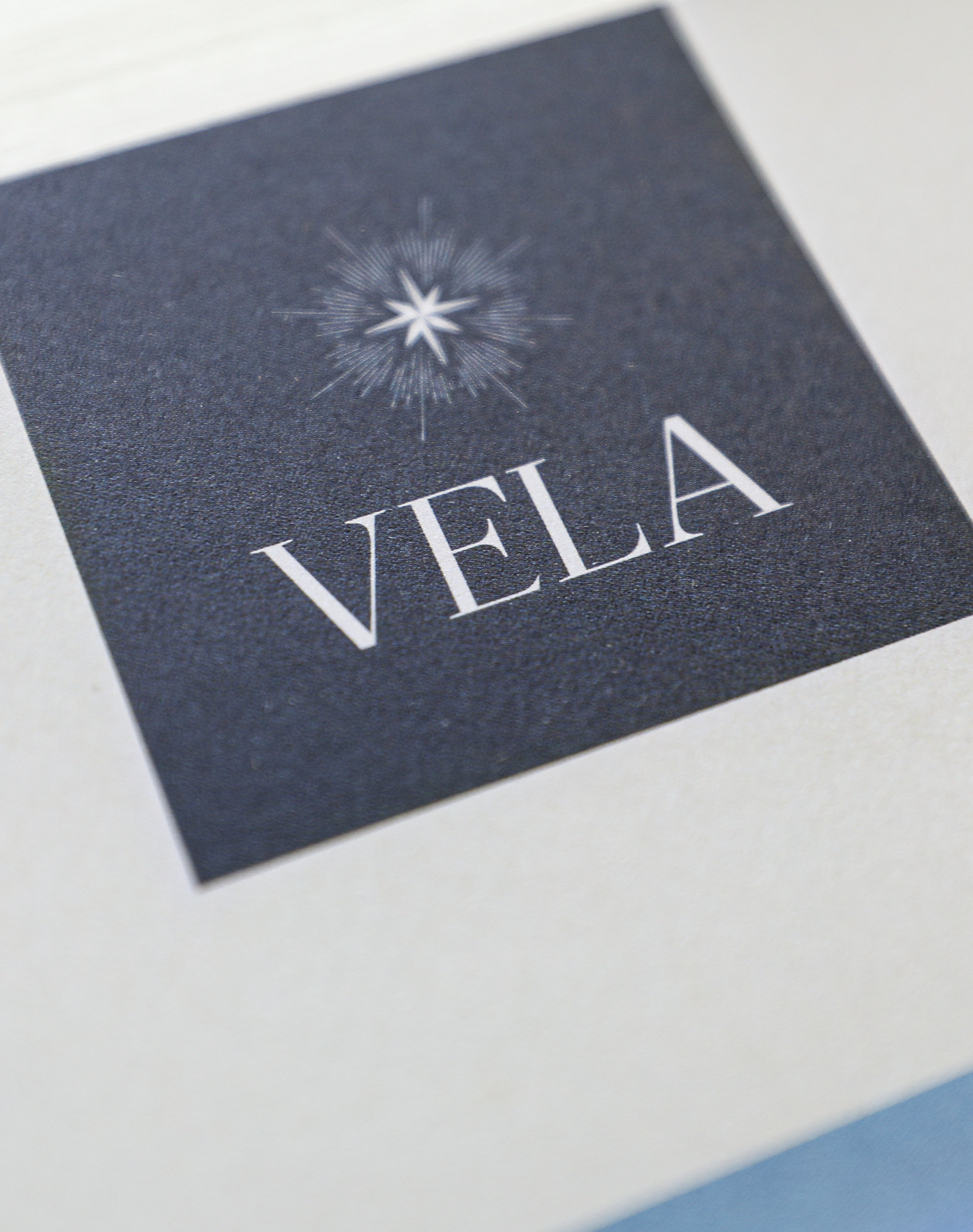 Project brochure
Discover the comfort space that VELA offers you, its units and common spaces in the project brochure.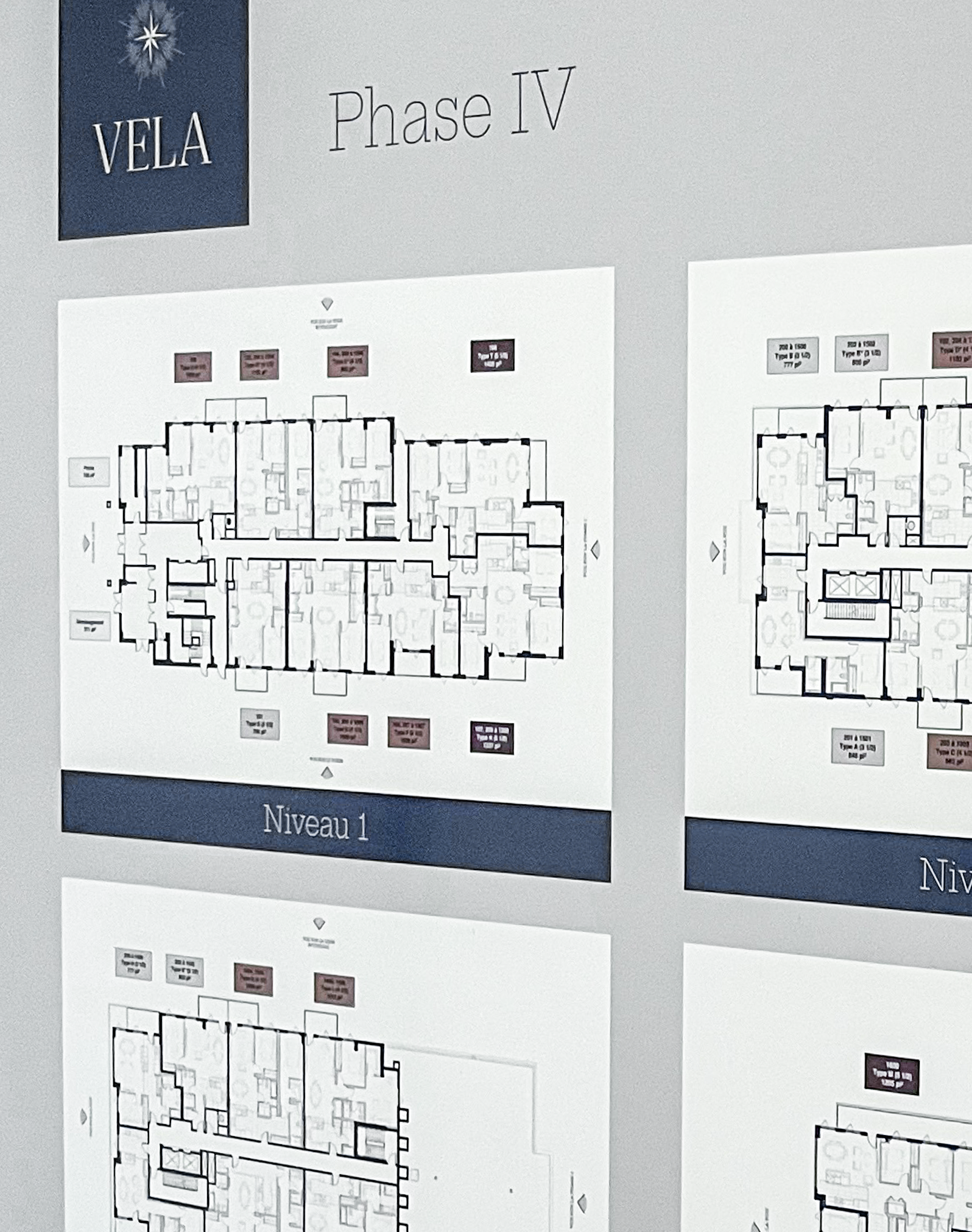 Condo plan
Here is what the VELA condos look like. See what your next home could look like.
Come visit VELA condos
Choose your next home, ask us your questions and let us know your concerns. We're here for you.
Plan your visit
438 600-5362