5 reasons to live in Vaudreuil
31 August 2021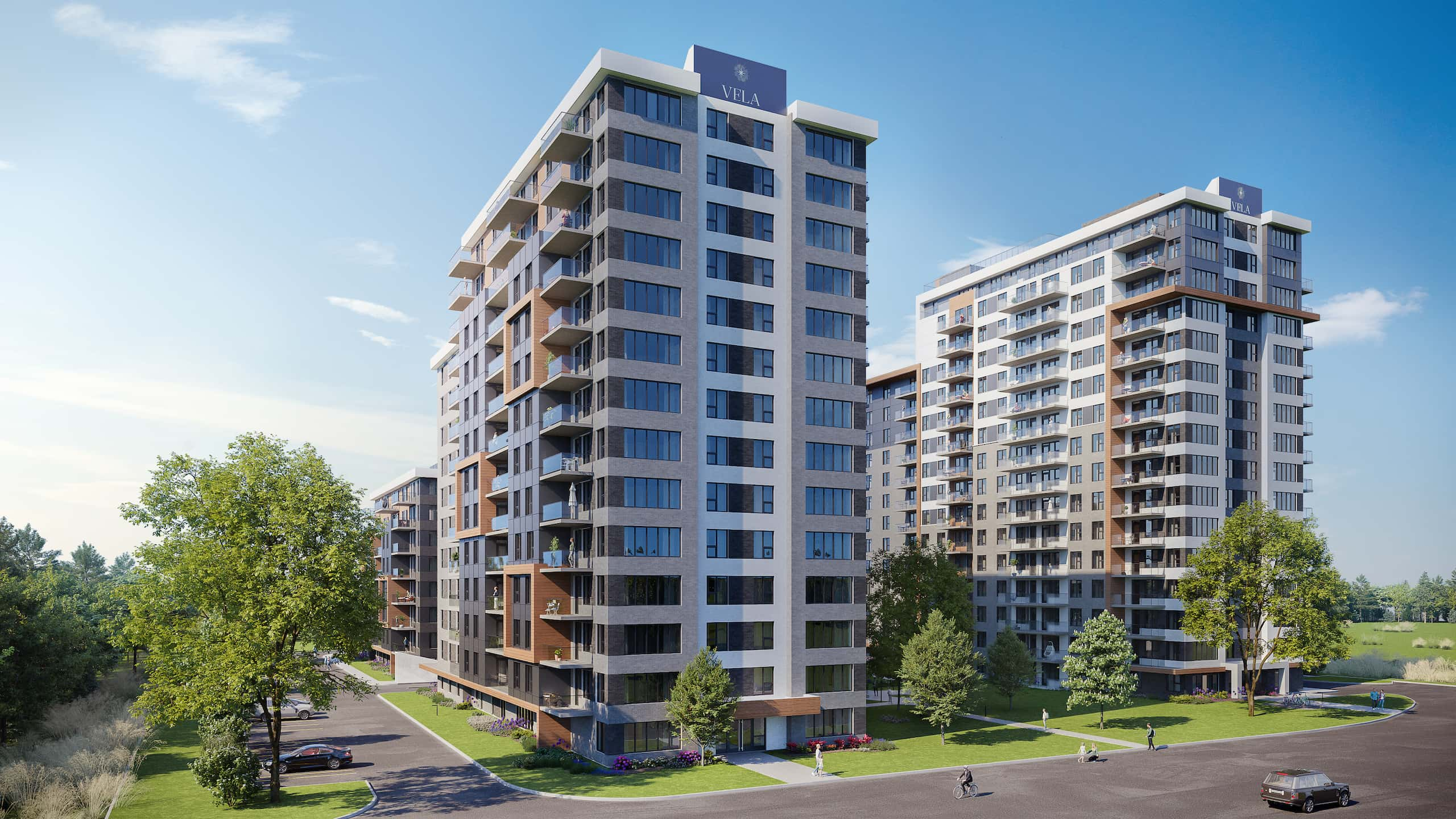 Thinking of moving to Vaudreuil? Located in the West of Montréal, this city offers an exceptional quality of life!
Vaudreuil is in full expansion. Close to lakes St-Louis and St-François, dotted with parks and green spaces, the municipality offers citizens a multitude of services and many job opportunities.
The city has experienced immense demographic growth over the past ten years because life is good in Vaudreuil.
Here are 5 reasons to live in Vaudreuil.
1. The island of Montreal is just a few minutes away
Do you have a job you love or are you studying in Montréal? No problem!
From Vaudreuil, it's easy to get to the island of Montreal by car via highways 20, 30 and 40. The city also has an excellent public transit network. You can easily travel from one of the two train stations and / or using the many buses.
2. A growing city
Vaudreuil's population has grown significantly for almost 10 years! The city has had to adapt quickly to offer all the necessary services and facilities.
The result? Modern facilities, pleasant areas to walk around and activities for all ages.
The essentials in Vaudreuil:
The Vaudreuil-Dorion Multisports Centre
Vaudreuil arena and outdoor skating rinks
Indoor and outdoor pools and water park
Cité-des-Jeunes
Library
The city of Vaudreuil is also preparing for the construction of a brand new hospital in order to serve the population even better.
3. Good paying jobs
Since the early 2000s, the Vaudreuil-Soulanges population has increased by almost 50% – from 100,000 to 150,000 people! And current forecasts estimate that the population will continue to increase markedly in the coming years.
What's the effect of such growth for inhabitants? New companies are setting up, real estate projects are multiplying… in short: there's a great need for employees.
You will have no difficulty finding a job of choice in Vaudreuil and its surroundings!
4. An enchanting natural setting
Do you enjoy nature, relaxing beside the lake or practicing an outdoor sport?
The city of Vaudreuil offers an enchanting setting for all your outdoor activities, including a 25 km network of cycling paths.
For families, there are more than 50 parks with play modules, water games and sports fields. Your canine friends can also socialize and burn off their energy in one of the 4 dog parks.
The many green spaces and the proximity to lakes St-François and St-Louis also make Vaudreuil an exceptional place to connect with nature and relax on a paddle board (SUP), for example.
5. Ranked as one of the best places to live in Canada
Lastly, the city of Vaudreuil has been able to distinguish itself in the Canadian magazine Moneysense. In 2018, it was ranked 13th in Québec where life is good and 4th in the Canadian top 100 best places to raise children.
Here are the 10 factors used by the magazine for their famous list:
Wealth and economy
Access to property
Population growth
Property taxes
Mobility (transport)
Crime rate
Climate
Access to health care
Culture and services offered to the population.
There is no doubt: living in Vaudreuil has afforded yourself an exceptional quality of life!
Explore our brand new rental condo complex in Vaudreuil
To fully enjoy all that Vaudreuil has to offer, check out our VELA rental condos. An apartment complex that combines comfort, elegance and modern common areas!