Montréal VS Vaudreuil: where would you live?
31 October 2021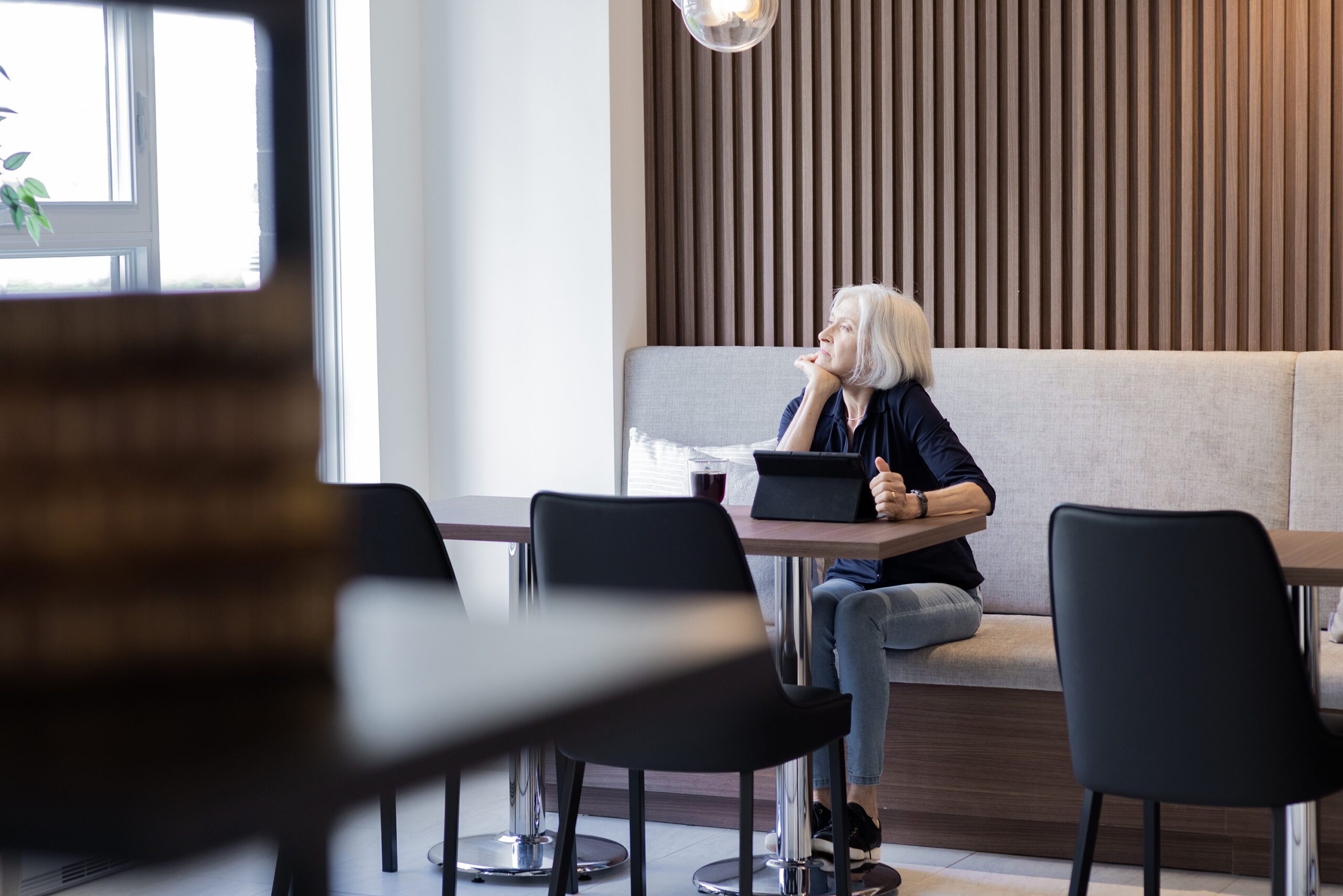 The city or the suburbs? Montréal or Vaudreuil? The urbanization of the suburbs and the humanization of cities make the choice difficult. Knowing your needs and goals is the key to choosing wisely.
Vaudreuil is a suburb a few kilometers northwest of the Island of Montreal. Prized for its quality of life, parks and bordering on lakes St-François and St-Louis, as well as its proximity to downtown, this city continues to expand. Result: from young families to retirees, a large number of people have left the city of Montréal for this suburb.
Are you hesitating between settling in Montreal or Vaudreuil?
Vaudreuil VS Montréal :
In Montréal, it's hard to get around by car and finding parking is a real nightmare. In Vaudreuil, the parking is free and most places are easily accessible by car.
Do you absolutely need a car in Vaudreuil? Not necessarily! The city offers a large public transit network for travel to Montréal without getting behind the wheel.
Rents in Montreal are at least 1.5 times higher than in Vaudreuil.
Vaudreuil residents' happiness index is higher than that of Montrealers (source: Léger survey measuring 25 factors including health, love, family, money and fulfillment).
Ultimately, isn't that what we're looking for the most? Happiness…
Settling in Vaudreuil: your happiness comes first
As you now know, Vaudreuil residents are considered happier than Montréalers.
Here are 5 reasons that make Vaudreuil a great city to live in for families, professional couples or retirees.
1. An unparalleled choice for children
In 2018, Vaudreuil-Dorion ranked 4th in the national top 100 of the best places in Canada to raise children.
The Canadian magazine Moneysense, which publishes this ranking, evaluated 10 factors to achieve it:
Wealth and economy
Access to property
Population growth
Property taxes
Mobility (transport)
Crime rate
Climate
Access to health care
Culture and services offered to the population.
Don't have kids? Moneysense ranked Vaudreuil 13th in Québec as a good place to live.
These figures are the result of the city's constant effort to offer the best possible quality of life to its citizens. The services and quality of life that make Vaudreuil a place of choice for raising children are beneficial to the entire population.
2. Close to Montréal
Moving to Vaudreuil will not stop you from continuing to study or work in Montréal, which is just minutes away.
For travel by car, Vaudreuil's location is ideal: it's easily accessible from highways 20, 30 and 40.
The Vaudreuil exo 1 station is a hub for traveling to Montréal by train or bus.
3. More affordable rents
Access to housing has become a real problem in Montréal. Not only do rents keep rising, but available apartments are becoming increasingly scarce.
The city of Vaudreuil is an interesting alternative
Cheaper rents
Growing city
Several new rental condo projects are available
You are still close to the city while staying on your budget!
4. A rejuvenating environment
The most recent studies on stress show that daily contact with nature provides therapeutic benefits comparable to the effects of antidepressants.
No wonder the happiness index of Vaudreuil residents is so high! The city is surrounded by water and nature, and has numerous cycling paths, parks and green spaces.
After a busy day at work, Vaudreuil's natural environment will help you recharge your batteries and relax.
So, when choosing between settling in Montréal or Vaudreuil, remember:
Living in Vaudreuil is prioritizing your happiness!
Where to live in Vaudreuil?
Do you dream of an exceptional quality of life in Vaudreuil? Discover VELA's rental condos!
This project brings together all the key elements of a happy life:
A nice, well-appointed neighbourhood with parks and shops nearby
Reasonable rents
State-of-the-art common spaces such as a swimming pool, a gym and an urban chalet
Easy access to highways 20, 30 and 40, plus walking distance to a train station
Make your happiness a priority: rent a VELA condo!